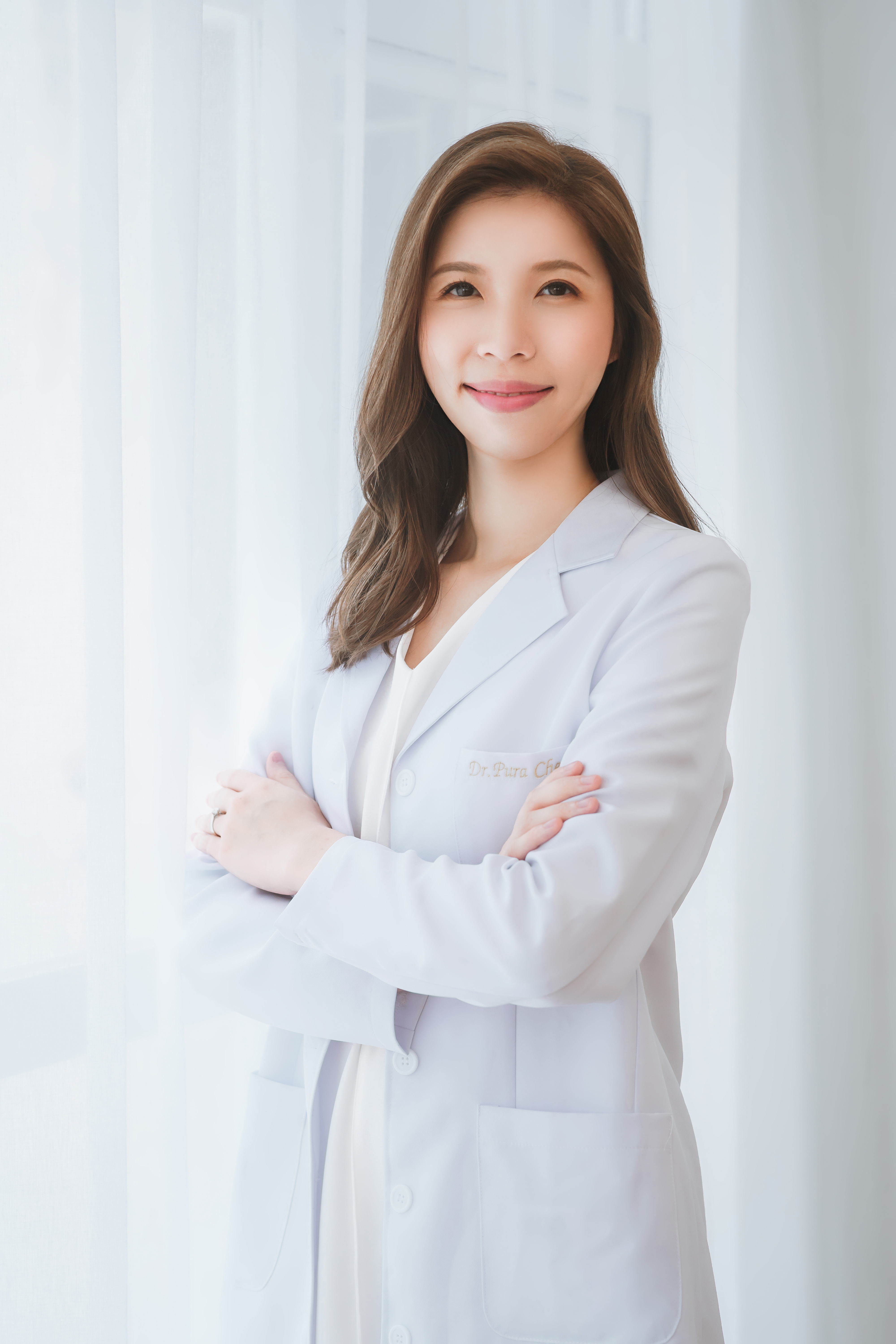 Through her clinic, DP PLACE, the award-winning, veteran medical expert is introducing people to the emerging trend of aesthetic medicine back in her home country of Hong Kong.
Trends can be hard to predict, especially in aesthetic and cosmetic medicine areas. Trying to get inside the minds of consumers in advance of their decisions to spend their money on elective procedures is not easy. However, the benefits of aesthetic medicine can no longer be ignored as it has been known to improve the look and feel of the skin while enhancing a person's natural good looks. 
Dr. Pura Cheng, MBBS (HK) and PgDipPD (Cardiff) is now touted as one of the leading aesthetic medicine practitioners back in her home country of Hong Kong. Starting her career as a general practitioner, Dr. Cheng has now advanced her profession through her constantly growing specialization in aesthetic medicine, dermatology, and surgery which has made it possible for her to serve as a medical consultant for various beauty groups.
Since founding DP PLACE in 2021, Dr. Cheng has consistently won praise for her aesthetic division, which employs cutting-edge technologies to assist each client in effectively maintaining their skincare and beauty. DP PLACE is currently recognized for its convenient, comfortable, and quiet atmosphere, where they provide their patients with real-world, life-changing results. It is also known for its synergistic approach to medicine and aesthetics.
Dr. Cheng, a mother and devoted Christian, places high importance on empathy, which is evident in the type of treatments she provides. As she is committed to extending her professionalism to the family of each individual client with faith, hope, and love, many industry experts are predicting her to gain international attention due to her selfless work. Moving forward, Dr. Cheng hopes to continue working towards her long-term goal of establishing an all-encompassing medical facility for people and their families.
The current services provided under the aesthetic medicine division of DP PLACE include:
Skin and contour analysis and diagnosis
Professional medical technology for appearance enhancement
Customised solution for beauty empowerment
More details about Dr. Pura Cheng can be obtained at drpuracheng.com
Interested people can find more about her Hong Kong based clinic at www.dpplace.co
Media Contact
Company Name: DP PLACE
Contact Person: Henry
Email: Send Email
Phone: +852 9692 2892
Country: HongKong
Website: dpplace.co