FloridaAgPros LLC Announces their Florida-Based Company will offer Feminized Hemp Seed and Hemp Seed Starts to growers through a licensing agreement with ColoradoCBDSeed™
(PRUnderground) October 14th, 2019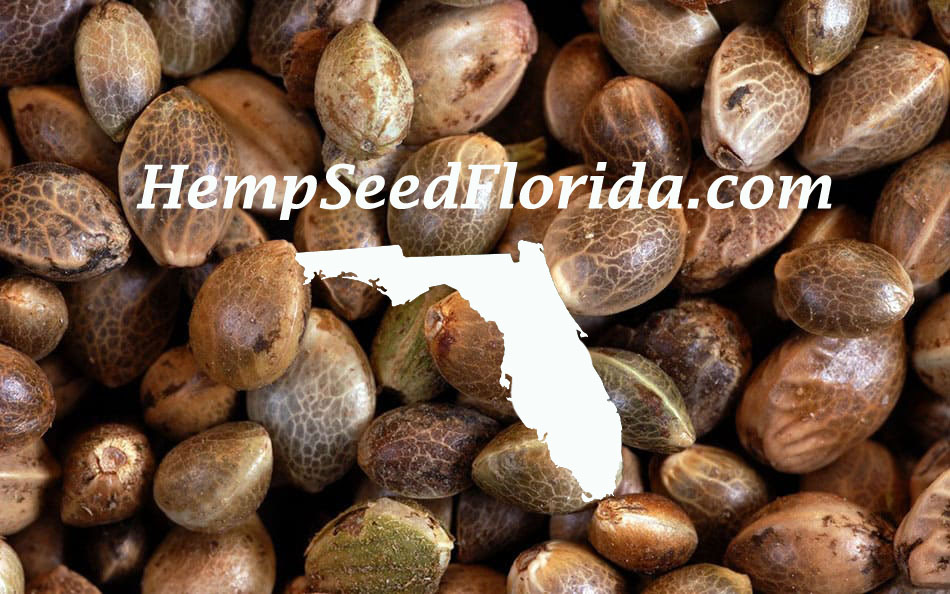 HempSeedFlorida.com, a FloridaAgPros LLC company announced its introduction to newly legalized hemp market in Florida. The owners of the company Marc Brannigan and Steve Saberson formed the LLC and acquired 5 acres of land with 2.5 acres of shade house to grow a specific high-quality CBD hemp genetic called Early Bird

.
Brannigan co-founder of HM Health which breeds hemp genetics under ColoradoCBDSeed

, developed Early Bird

at his R&D hemp facility in Colorado. Early Bird's

specific blend of genetics was crafted to meet specific environmental conditions. "The focus was to optimize returns for farmers while providing resiliency in outdoor grows.  We want to offer Florida based farmers the same high-quality genetics we have and helped create here in Colorado."  The focus of their business will be to offer feminized hemp seed and seed starts for local growers.
Saberson has 15 years of cannabis cultivation experience and Brannigan over 25 years of cannabis cultivation experience.  Brannigan's previous company, CBDRx received one of the first USDA Organic certifications for hemp in 2016.
HempSeedFlorida.com is committed to growing thoughtfully-cultivated organic hemp genetics, including feminized hemp seeds with a focus on CBD, CBG, THCV and strain specific terpene profiles. Their most recent hemp strain Abacus

has been grown successfully in just about every legal hemp state.
For more information, please contact Janine Saberson at seedinfo@hempseedflorida.com
About Hemp Seed Florida
Press Contact
Name: Janine Saberson

Phone: (561) 644-6826

Email: seedinfo@hempseedflorida.com

Website: hempseedflorida.com
Original Press Release.