With a year-long focus on consolidating the farming, harvesting and processing of a large-scale hemp operation, Biologix LLC is nearing completion of their vertically integrated business model to improve cost control and maintain their product's high quality standards.
(PRUnderground) December 24th, 2019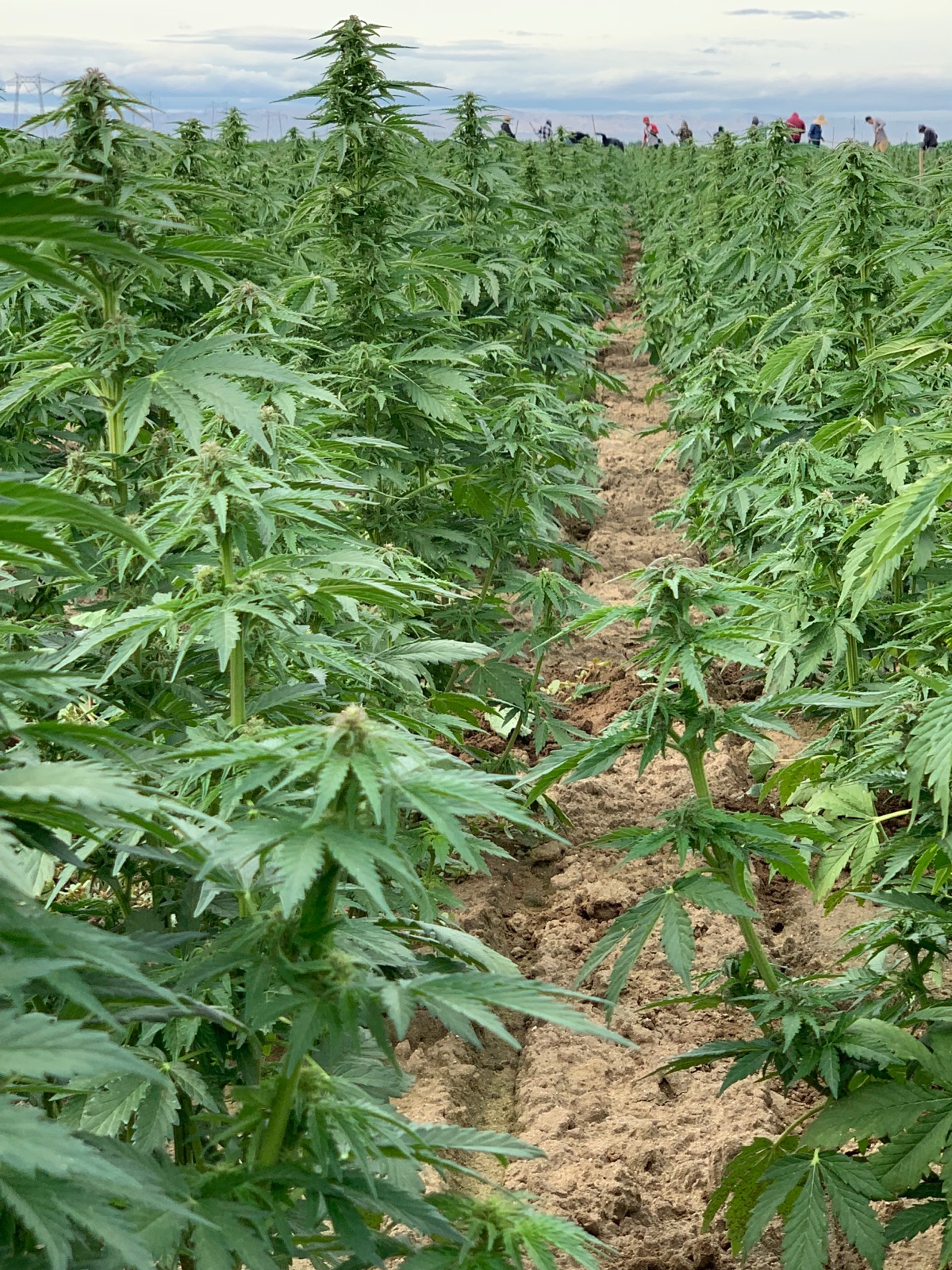 After consolidating business practices earlier in 2019, Biologix is now in full control of their entire hemp production process, from seed to sale, with the pending completion of their industry-leading processing center opening in 2020.
From the rich soils of the Central Valley of California, Biologix is growing some of the finest hemp plants in the world.  With tremendous experience and an impressive alignment with top agricultural practitioners, marketing specialists, business consultants, specialized company synergies and universities, the company has scaled up its operation to meet the ever-increasing global demand for CBD and cannabinoid products.
By streamlining their management and supply chain, Biologix is well-positioned to capitalize on a global market that is expected to exceed $22 billion by 2020. With a fully optimized ecosystem from initial genetic development, seeding, farm management, and harvesting to drying, extraction, development and final production, the company is positioned to offer a diverse portfolio of products that cater to a large consumer demographic.
Biologix partner Robert Pratt made an official statement for the press "We start with the best genetics, grow the hemp on our farms, harvest it with our specialized tools, dry it with our custom-designed systems and now process it in our own facility. Successful companies in this sector will be those with the ability to build a scalable, vertically integrated ecosystem such as ours."
He further added "We have assembled a well-respected and highly-experienced team that has already produced some of the highest quality hemp in the country. Being the first California company to pass the full testing requirements of the county, we are excited to execute our vision to deliver sustainable, highly-regulated, law-compliant and organically grown hemp biomass on a commercial scale."
About Biologix LLC
With expanded farmland and state-of-the-art in-house facilities, Biologix is a completely vertically integrated company providing innovative wholesale hemp products used in the consumer packaged goods sector, along with industrial-scale applications. Biologix currently offers CBD Flower and Biomass, Full-Spectrum CBD, Broad-Spectrum CBD, CBD Isolate and CBG
Press Contact
Name: Gabrielle Ulnick

Phone: (725) 502-1129

Email: press@biologix.co

Website: http://biologix.co
Original Press Release.