Botanicam, the leading online CBD retailer specializing in offering only highly-curated full-spectrum and broad-spectrum CBD products meeting a stringent set of criteria, has now added Petabis Organics to its prestigious product line.
(PRUnderground) June 17th, 2020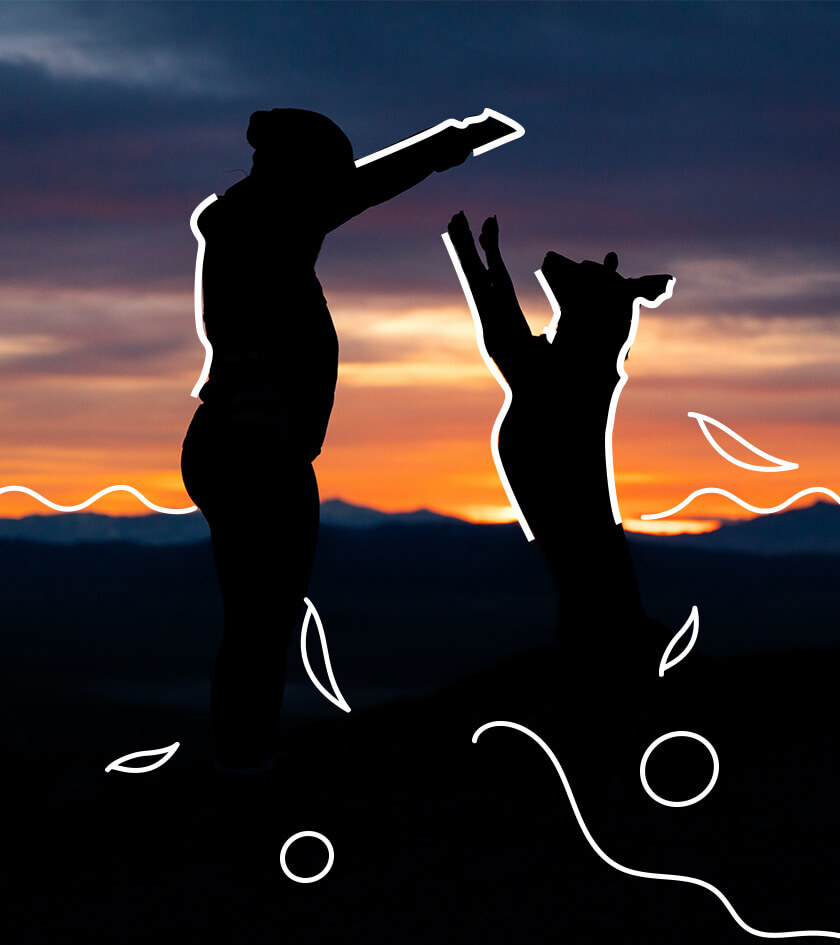 Botanicam emerged earlier this year as the most trusted resource for high-quality CBD products. To be listed on the Botanicam website, products must first pass a critical evaluation and meet a highly stringent set of criteria. This criterion includes using only organic or sustainable materials containing no artificial chemicals or preservatives, being manufactured using either cGMP/HACCP or FDA-approved standards, and having batch-specific third-party laboratory results freely available to consumers. Botanicam also requires products to be clearly labeled with accurate ingredients, usage instructions, and product details. They are now proud to announce the addition of the Petabis Organics veterinarian line of products to its online offerings.
Recently named one of the top brands at Spin's Global Pet Expo, Petabis Organics was founded by Heidi Nevala in tight coordination with leading holistic Doctors of Veterinarian Medicine (DVM). They offer products for a wide variety of domesticated animal and pet species in all size ranges. Botanicam will be offering their customers CBD-infused oils, capsules, On the Go Snakers, Dog Treats, and topical salves.
"We've been anticipating this partnership for some time, and are beyond thrilled to offer these amazing products," says Amy Lund, co-founder, and President of Botanicam, "We've heard a ton of demand for veterinarian products, but frankly, I wouldn't give many of the products out there to my pet. After a long search, we're proud to say we've found the perfect brand for Botanicam and our customers. We know these animals are like family to them, and they deserve nothing but the absolute best."
Petabis Organics products are available to purchase now on the Botanicam website (www.botanicam.com). In response to the healthcare crisis, Botanicam is currently offering a 25% discount to qualified healthcare and community workers. Botanicam also offers all customers free shipping for orders over $50 or free local delivery to customers in the Los Angeles area.
Disclaimer: The statements made regarding these products have not been evaluated by the Food and Drug Administration. This press release is not intended to be a substitute for professional veterinarian advice, diagnosis, or treatment. Please seek the advice of a veterinarian before administering any new medicine to your pet. The news site hosting this press release is not associated with Petabis Organics or  Botanicam. It is merely publishing a press release announcement submitted by a company, without any stated or implied endorsement of the product or service.
About Botanicam
Botanicam provides an unbiased research and knowledge database so consumers feel confident in the products they choose and how they can bring relief to their particular ailments. Botanicam product selection is from carefully curated craft brands across the country that have met their stringent requirements. All products are made with 100% organic hemp CBD. Botanicam is passionate about CBD and CBD-education. Their mission is to pass their passion and knowledge to their customers.
Press Contact
Name: Evie Louise

Phone: (866)22TRUST

Email: info@botanicam.com

Website: https://botanicam.com
Original Press Release.