The Mushroom Health Guide is a complete collaborative effort of pharmacists providing essential information about medicinal mushrooms and their health benefits.
(PRUnderground) July 13th, 2020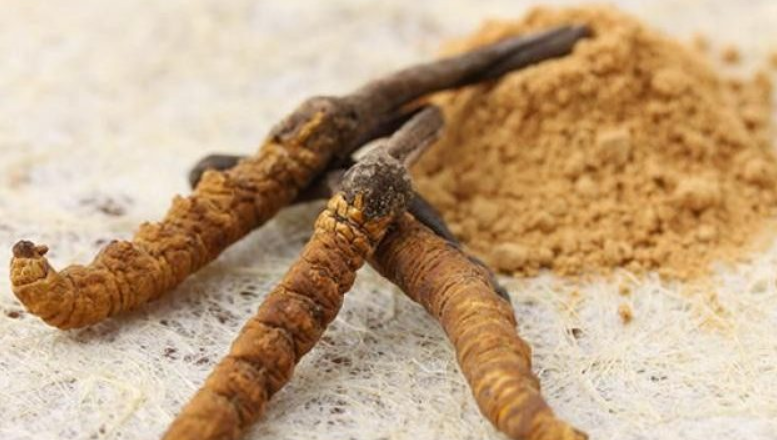 There was a time when mushrooms were considered an add-on to a recipe, perhaps to add some flavor and nothing more.
But clinical trials and other research is proving what ancient practitioners of Asian medicine have long believed: mushrooms have multiple health benefits that make them worth adding to your daily diet.
The Mushroom Health Guide (mushroomhealthguide.com) provides a wealth of information on the many benefits of consuming mushrooms, either by eating them whole, steeping them as tea, or purchasing and eating them as a supplement or powder.
The many different varieties of non-poisonous, edible mushrooms have distinct advantages, and depending on which one you choose, they can provide the following health benefits:
Serving as an anti-inflammatory
Detoxifying the liver
Supporting gastric health
Stabilizing blood sugar
Boosting brain health
Fighting tumors
Providing antioxidant support
Helping with sleep, and fighting stress and anxiety
And more.
As well, all mushrooms are low in calories and fat and high in fiber, protein and vitamins. They add a distinct "umami" flavor and texture to many dishes.
Everything you need to know about mushrooms can be found on Mushroom Health Guide, including how to forage in the wild, how to grow your own mushrooms, how to cook with different types of mushrooms, and of course details on each of the mushrooms that are beneficial to consume. There are even resources regarding medicinal mushrooms for dogs. Visit the website to gain access to this unique and comprehensive resource.
*FDA Disclaimer: "The statements regarding this product have not been evaluated by the Food and Drug Administration. This product is not intended to diagnose, treat, or prevent any disease. The information is not intended to be a substitute for informed medical advice or care. Please consult a doctor with any questions or concerns you may have regarding your condition. The news site hosting this press release is not associated with Mushroom Health Guide. It is merely re-publishing a press release announcement submitted by a company, without any stated or implied endorsement of the company, information, product or service.
About Mushroom Health Guide
Mushroom Health Guide was developed by a collaborative effort of pharmacists that have ventured into the realm of natural foods, supplements and lifestyle modifications for the sole benefit of improving our health and placing an effort in preventing disease using this information. The pure benefits of mushrooms and the medicinal properties they possess became our focus after realizing their role in preventing major disease and illness. Follow us to keep informed about medicinal mushrooms, new studies, health benefits and the most current breakthroughs that we may discover about this important topic.
Press Contact
Name: T. Fakhuri

Phone: 5199196585

Email: Contact Us

Website: https://mushroomhealthguide.com/
Original Press Release.