SOS Investment work with founders and companies to help them achieve their strategic goals and objectives by providing the right solutions for their needs.
As artificial intelligence plays an increasingly transformative role in numerous industries, it has also started to be used in private equity investments where big data analysis is vital. Accordingly, with the contributions of companies including ECP, Vita Nova Capital, Axxess Capital, Hong Kong China Turkey Investment, a private equity fund for €200 million investment was set up. 
Aiming to generate profit by making strategic investments in companies with growth potential, private equity funds have performed remarkably in the first three quarters of 2022. According to Private Equity International, private equity funds have raised $516.9 billion through strategic sales and public offerings in the first 9 months of the year, and play a pioneering role in technology development. Independent venture capital company SOS Investment is planning to use artificial intelligence (AI) for the business processes of the companies in which it invests. Unique in using AI in business operations such as big data analysis, marketing, branding, reporting, portfolio management, and due diligence, the fund has been set up with the contributions of international investors. Supported by Eurasia Capital Partners, including ECP, Vita Nova Capital, Hong Kong China Turkey Investment, and Axxess Capital, SOS Investment will use AI in the management of hundreds of millions of Euros.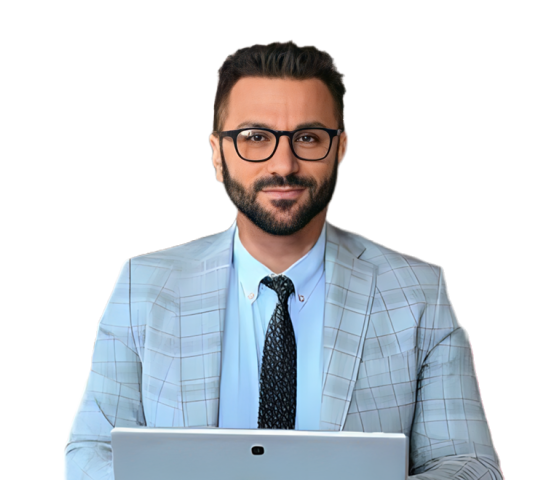 Oktay Kemal Özdemir, the Founder of SOS Investment, commented, "The global economy is going through a period of great uncertainty. In such a period, we have established the independent private equity fund SOS Investment with the support of world-renowned investors. In such a period, we will extend a helping hand to companies operating in developing countries and having growth potential, and use AI in making strategic investments."
€200 million worth of investment planned in the next three years.
According to the Insights Survey 2022 by Private Funds CFO, 52% of private equity funds consider the effectiveness of advanced technologies such as artificial intelligence for due diligence and similar operations as medium or high. Emphasizing that one out of every two private equity funds is willing to integrate AI into their business operations, Oktay Kemal Özdemir said, "Private equity companies around the world will just start to benefit from the opportunities artificial intelligence offers. As SOS Investment, we've gone beyond supporting growth just by financing and adopted a vision that combines our strategic, operational, and administrative experience with AI technology. In the next 2-3 years, we plan to invest more than €200 million in companies in developing countries that have gained a strong foothold in their respective sectors. Our goal is to help them gradually reach a point where they attract investment from around the world thanks to their success stories in management, production, R&D, and developing resources. In doing so, we draw encouragement from the world's largest financial institutions."
"We are looking for candidates to reveal global success stories".
Oktay Kemal Özdemir pointed out that their strategic and operational knowledge played a distinctive role, and said, "As SOS Investment, we are looking for companies that will reveal global success stories. In addition to capital investment, we can offer a wide range of financing means that also include lending options. We aim to add companies to our portfolio from developing countries that we can grow together and play a facilitating role in telling the world about their growth potential. We aim to become one of the world's leading and most innovative private equity companies in the next five years by utilizing cutting-edge artificial intelligence to manage our organizational structure, and we foresee that we will strengthen our competitive edge in international markets this way, especially in Europe and America."
The company is going to invest in Europe and America.
Stating that European and American countries are also in serious need of the same successful initiatives to be carried out in developing countries, Oktay Kemal Özdemir concluded, "With the model we will adopt in these countries, we will eliminate the perception that associates capital funds only with 'financial support' and guide the companies in which we invest to in managing their operational processes using cutting-edge AI. We will diversify our investments in Europe and America using models that have proven their worth."
For more information, visit SOS Investment website: https://sosinvestment.com
Watch about "SOS Investment will invest €200 million in developing countries" on YouTube: https://www.youtube.com/watch?v=AakZfHw-hPk
Media Contact
Company Name: SOS Investment
Contact Person: Rebecca
Email: Send Email
City: New York
Country: United States
Website: www.sosinvestment.com