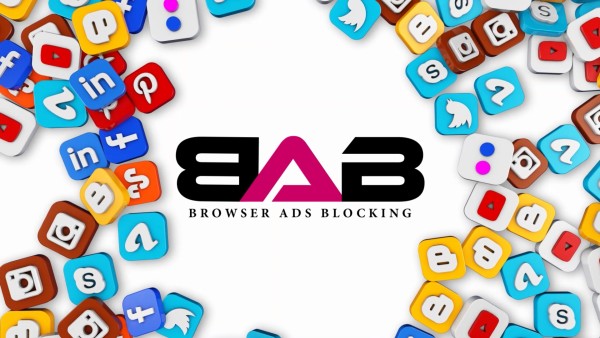 Linknetwork, a leading provider of online privacy and security solutions has launched its revolutionizing browser ad-blocking service. The design is geared towards keeping intrusive ads from rearing their annoying heads when surfing the internet using a browser. BAB is designed to give users control of their browsing and enhance the experience.
The rise of digital marketing has made online advertisements highly prevalent and intruding than ever before. The ads pop up on browsing pages with some bad effects ranging from a decrease in page load speed, compromising privacy and security of users, and even making browsing insufferable. To curtail these from happening internet users turn to traditional ad blockers. How these traditional tools can be unreliable as they can only work in one Browser, unlike the BAB service tool - Ads are removed before they reach your device.
BAB tool revolutionizes how ads are blocked in browsers using cutting-edge technology to selectively block ads that are intrusive from being displayed. BAB is compatible with browsers of Mozilla Firefox, Chrome, Safari, and Opera, among others. Connection from your device such as a phone, laptop, tablet, or desktop computer.
Aside from blocking intrusive ads, this service increases page load times as it connects to an external server through a VPN-protected tunnel. This connection setup filters the unnecessary traffic to your browser by 30% to make browsing faster. As BAB cuts out unwanted computation processes the battery life of the device is prolonged.
This service also protects users from malware and privacy invasion. Using a set of advanced technological features, users are protected against privacy compromises such as phishing, and many other internet threats.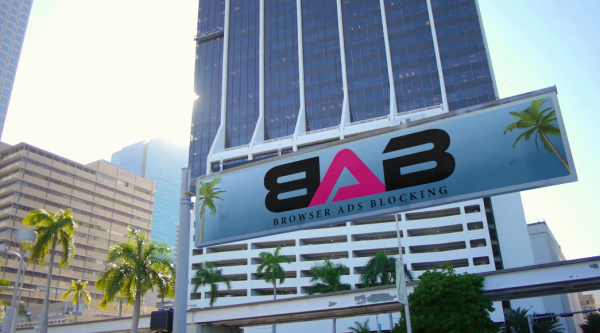 There are referral bonuses to be enjoyed, if users attract a new client, and also save megabytes of mobile data.
Users can start using the BAB by signing up on the website after which the VPN Wireguard is downloaded and installed. This VPN guarantees users' connection safety to the BAB server. The download is available for all popular web browsers such as Safari, Chrome, Edge, Firefox, and more. BAB comes with 48 hours of free trial after which the service is offered for 5 euro per month.
The first 100 Signup users on https://payhip.com/b/xQno receive 25% discount for all plans and forever. The following code needs to be entered: ZSEQL0BK3E
The release of BAB is billed to have a massive positive impact on users looking to gain better control of their browsing experience. BAB, with its advanced technology, is poised to be a force to contend with in the online privacy and security solutions industry.
Media Contact
Company Name: Linknetwork
Contact Person: Petar P
Email: Send Email
Country: Bulgaria
Website: https://payhip.com/Linknetwork