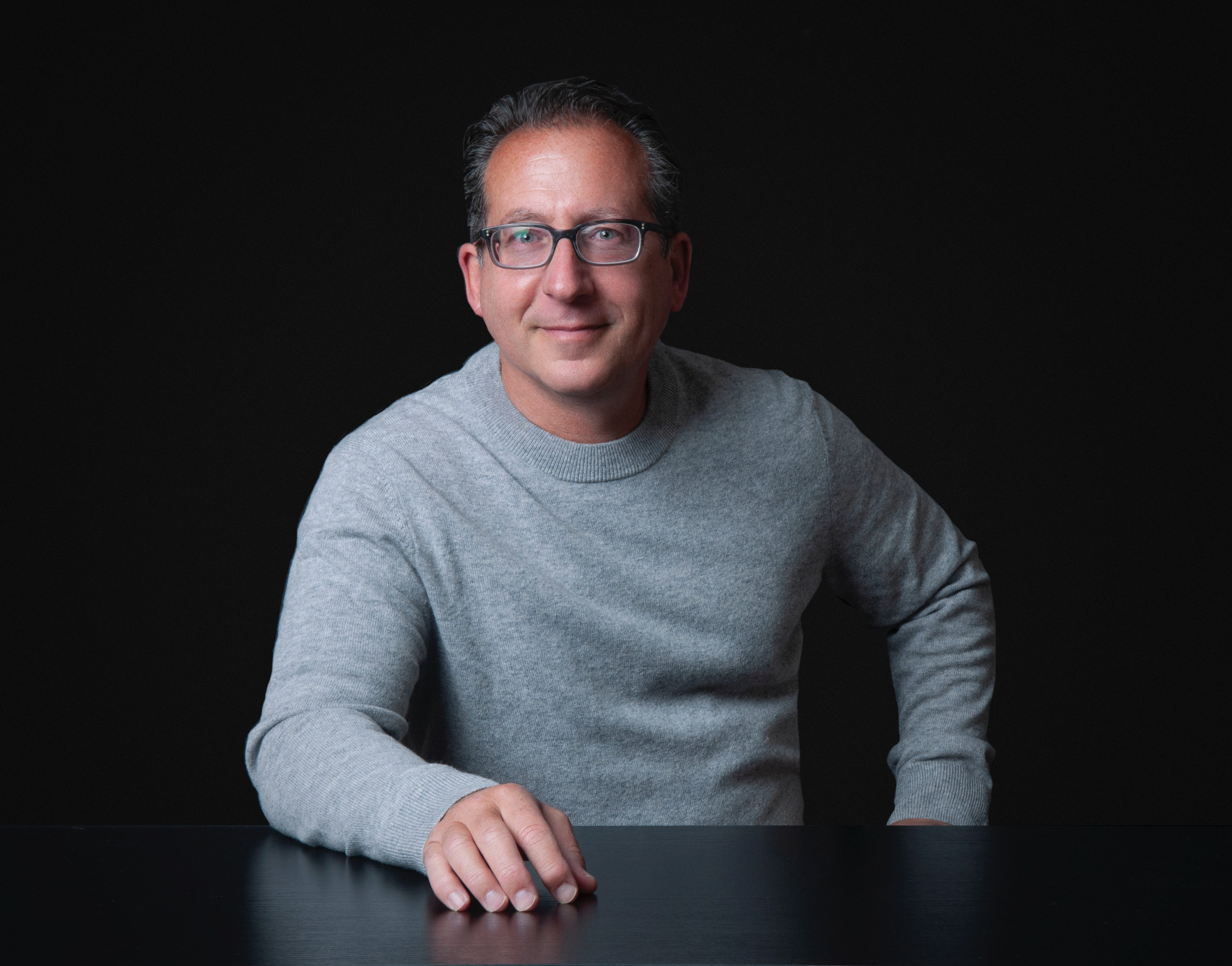 Embarc Advisors, a rapidly expanding advisory firm that advises on M&A, capital raise and fractional CFO services, known for its innovative approach to serving founder-owned businesses, middle-market firms, and startups, is pleased to announce the appointment of Philip Alberstat as its new Managing Director.
With an impressive track record in the media, entertainment, and branded content industries, Philip Alberstat brings a wealth of experience to his new role at Embarc Advisors. He is a highly regarded industry leader, having served as Global Head of the media and entertainment practice at international law firm Baker McKenzie, held a senior role as an agent at the William Morris Agency in Los Angeles, co-founded branded content agency Contend, and led the company as its COO through its acquisition by Mosaic, a Carlyle-backed company. Additionally, Philip co-founded and served as COO of Audio Up, where he successfully raised capital through multiple rounds from industry giants such as Sirius XM, Endeavor, and MGM.
Commenting on his new role, Philip Alberstat said, "I am thrilled to announce my new role at Embarc, which has become one of the leading advisory firms in their space. This opportunity represents an exciting new chapter in my career, allowing me to leverage my extensive experience and expertise in building companies and growing organizations through my operational acumen. I look forward to working alongside a talented team and contributing to the firm's continued success in the mid-market arena."
Founder of Embarc Advisors, Jay Jung, will be transitioning to the role of Principal, with a focus on client work, training & development and continued innovation of Embarc's service offerings. He expressed his enthusiasm for the appointment, stating, "We are incredibly excited to welcome Philip to Embarc Advisors. He brings the experience and capability that will be essential as we continue to grow our firm, which has doubled in size this year. This is a pivotal moment for our firm as we continue to leverage our expertise to unlock new opportunities and drive growth for our clients. This addition will allow me to dedicate more time to onboarding new clients, advising on transactions, and training & developing our maturing team."
Embarc Advisors has experienced remarkable growth in 2022, doubling the size of their team. This remarkable achievement, amidst a challenging M&A environment, underscores the firm's commitment to delivering high-quality service and maintaining a differentiated business model.
As Embarc Advisors continues its journey of growth and expansion, the addition of Philip Alberstat as Managing Director reinforces the firm's commitment to delivering unparalleled services to its clients.
About Embarc Advisors
Embarc Advisors is building a disruptive corporate finance advisory firm focused on startups, and the middle-market. Founded by a former Goldman Sachs investment banker and McKinsey & Co. consultant, the company delivers the highest level of corporate finance advisory. Rejecting the traditional transaction-fee-based business, Embarc's hourly rate-based fee model delivers a white-glove approach to select deal opportunities to drive above-market outcomes. Embarc's unique business model allows it to support clients through the entire life cycle of the company from capital raise, strategic CFO services, outsourced corporate development and sale of the business.  
Composed of a seasoned group of corporate finance experts with backgrounds in investment banking, private equity, consulting, investment management, and strategic finance / FP&A, Embarc is uniquely positioned to provide 360-degree support on the full spectrum of corporate finance needs. Since its inception in 2020, the company successfully closed multiple M&A transactions, executed capital raises from early-stage seed to $100M+ growth equity rounds, and supported the sustainable, profitable growth of several companies as their strategic CFO team. 
For more information about Embarc Advisors, visit here.
Media Contact
Company Name: Embarc Advisors
Contact Person: Caleb Harper
Email: Send Email
Country: United States
Website: https://embarcadvisors.com/