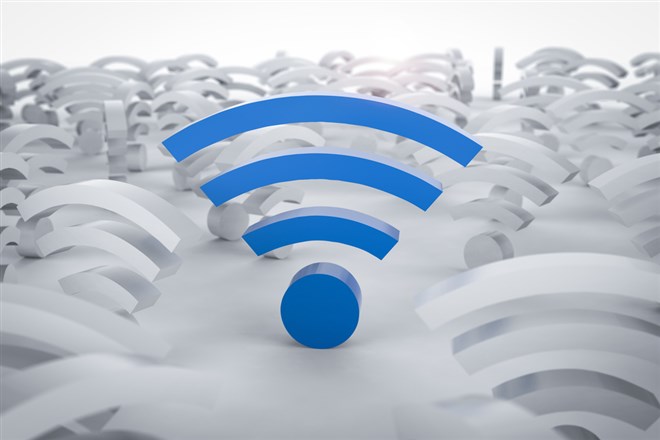 A new year can mean a fresh start. And for many people, that means taking a close look at their budget and changing their wireless plan. It's big business, and several companies are competing for your dollars. 
Many of those same companies want your investment dollars as well. And in this article, we'll take a look at three of the biggest names in wireless: T-Mobile US, Inc. (NASDAQ: TMUS), AT&T Inc. (NYSE: T), and Verizon Communications Inc. (NYSE: VZ) and offer some thoughts about why each stock may be a buy in 2023. 
Strengthening a Weakness 
Investors love to see when companies turn an area of weakness into strength without hurting the rest of their business. That's something that may be happening with T-Mobile.  
Of the three wireless stocks covered in this article, TMUS is the only one that has shown consistent growth since the pandemic. Much of that growth, however, came from its merger with Sprint. At times like this, it's natural for investors to wonder what you will do for an encore. 
For T-Mobile, that splash may be coming in the way of higher profit margins. The company's revenue is not supposed to be particularly impressive over the next five years. But earnings are a different story.
Analysts forecast that the company will grow earnings per share (EPS) by an average of more than 86% per year for the next five years. That compares to a growth rate of just under 10% (9.52%) over the last five years. 
This probably involves efficiencies being achieved after digesting Sprint into its operations. But no matter the reason, earnings growth like that would go a long way to easing any concerns over the company's steep valuation.  
Addition by Subtraction 
For AT&T, the story isn't that exciting, but anytime a company can say the worst may be over, it's usually a positive sign. In the eyes of many investors, AT&T had lost its way with acquisitions like Warner Media and DirecTV. The company had gotten bigger, but questions about long-term growth emerged. And even the company's sizable dividend wasn't keeping investors interested. 
But AT&T sold off its Warner Media business in 2021. Then last year it spun off DirecTV into a separate business. That allowed the company to focus more on 5G, and so far, investors seem to be mildly attracted to a leaner company with an attractive valuation.  
That attraction will only go so far. As Matthew North points out, the company scores poorly on several fundamental metrics. And with revenue and growth projections projected to decline over the next five years, it remains to be seen if investors will hang around.  
Looking For New Sources of Revenue 
Before last year, Verizon looked like a slam dunk for income investors. The stock wasn't doing much price-wise, but the company paid a great dividend. But the stock fell sharply in 2022, and the company slugged it out in a highly competitive market. 
That's because, for now, Verizon relies almost entirely on the consumer business. The good news is that its subscriber metrics were improving in its most recent earnings report. Plus, with the 5G buildout mostly complete, the company may be able to improve its profit margins.  
But what may move the needle for Verizon is its new content partnerships with Disney+, Discovery+ and YouTube TV, which will help provide additional revenue streams for the company.