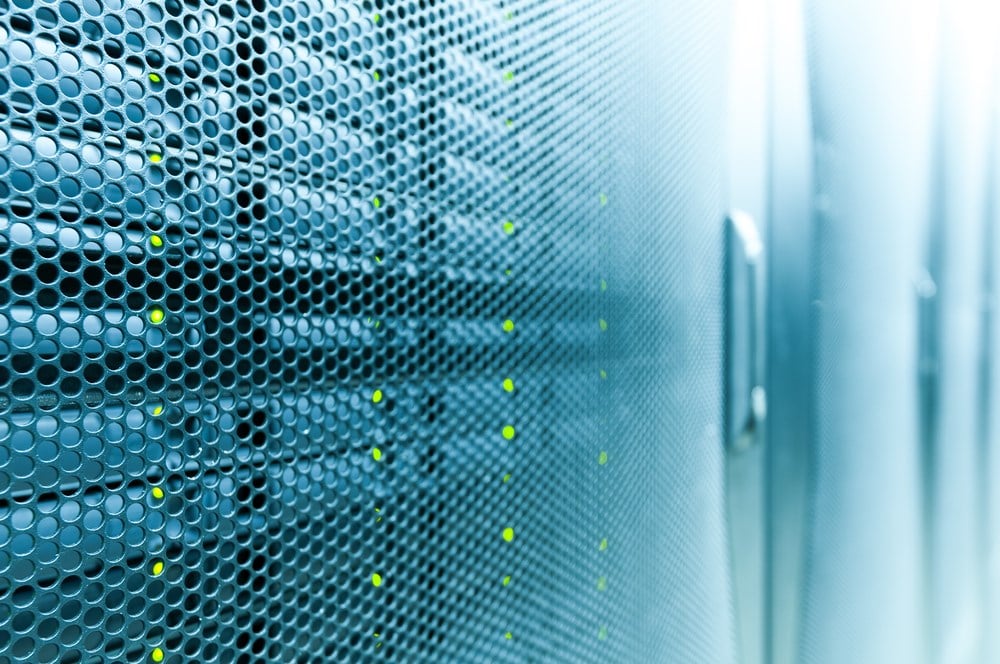 Snowflake's (NASDAQ: SNOW) price has melted over the past 18 months, but the bottom for this market is in. A new upgrade from Stifel Nicolaus coincides with bottoming in the price action, which points to an upswing this year. Stifel upgraded the stock to Buy from Hold, marking the first significant positive activity in over 3 months. In their eyes, commentary from other cloud operators such as Microsoft (NASDAQ: MSFT), Datadog (NASDAQ: DDOG), JFrog (NASDAQ: FROG) and others point to easing headwinds within the industry. 
Stifel analyst Brad Reback sees easing comps in the back half of the year, leading to Snowflake growth stabilizing in the high 30% range. This is down from the +50% it has been posting but in line with the broader consensus, calling for 38% top-line growth in 2023, and the consensus is likely cautious.  Mr. Reback also sees margins and free cash flow moving "meaningfully higher," which would catalyze share prices.
Microsoft And Generative AI Leads Cloud Stocks Higher 
Generative AI is expected to underpin the strength of Snowflake because its cloud-based data storage capability goes hand in hand with AI's need for data. AI is expected to grow from about $100 billion this year to over $2 trillion by the early 2030s, with most of the growth in services. This presents a significant opportunity for Snowflake, provided it can monetize it successfully. Among other drivers, Snowflake should be able to leverage its vast information storehouse and lower development costs for AI companies.
Microsoft had a solid quarter underpinned by core segments but led by Azure. Growth in Azure cloud services grew by 11% and was, in turn, led by AI. The Intelligent Cloud segment grew by 16%, spurring CEO Satya Nadella to comment on a new age of computing dominated by intelligent devices. This news helped support Snowflake and others and sparked a round of upgrades for Microsoft stock. Analysts are hailing the long-term opportunities inherent in adding generative AI services to Microsoft's core businesses. 
Datadog sent its shares up more than 14% after it reported a solid quarter and raised guidance. The cloud-centric cyber security company reported top and bottom line strength driven by the growth of large corporate clients. The company also raised its guidance for the year, including a wider margin and above-consensus forecasts, which investors might expect from Snowflake when it reports on May 24th. 
The Sell-Side Is Buying Snowflake 
Upgrade aside, the 37 analysts rating Snowflake have it pegged at a Moderate Buy, which has held steady over the last 12 months. The price target is down compared to last year but firming compared to last month and helping the stock to bottom. The consensus target is near $185, which is worth about 10% of upside. The institutions are also helping the stock to bottom, although their activity has slacked off over the past 3 quarters. As it is, the institutions own about 65% of the stock and can be expected to lend support, assuming no adverse changes in the outlook for AI. 
The chart is promising because Snowflake price action has bottomed and moved above the 150-day moving average. That is a sign of support from long-term traders that could keep the stock moving sideways if not get it moving higher. The indicators are consistent with upward movement, so a test of resistance at higher levels is expected. Significant resistance is expected near $177 and $200, where gains may be capped without additional analysts price target increases.