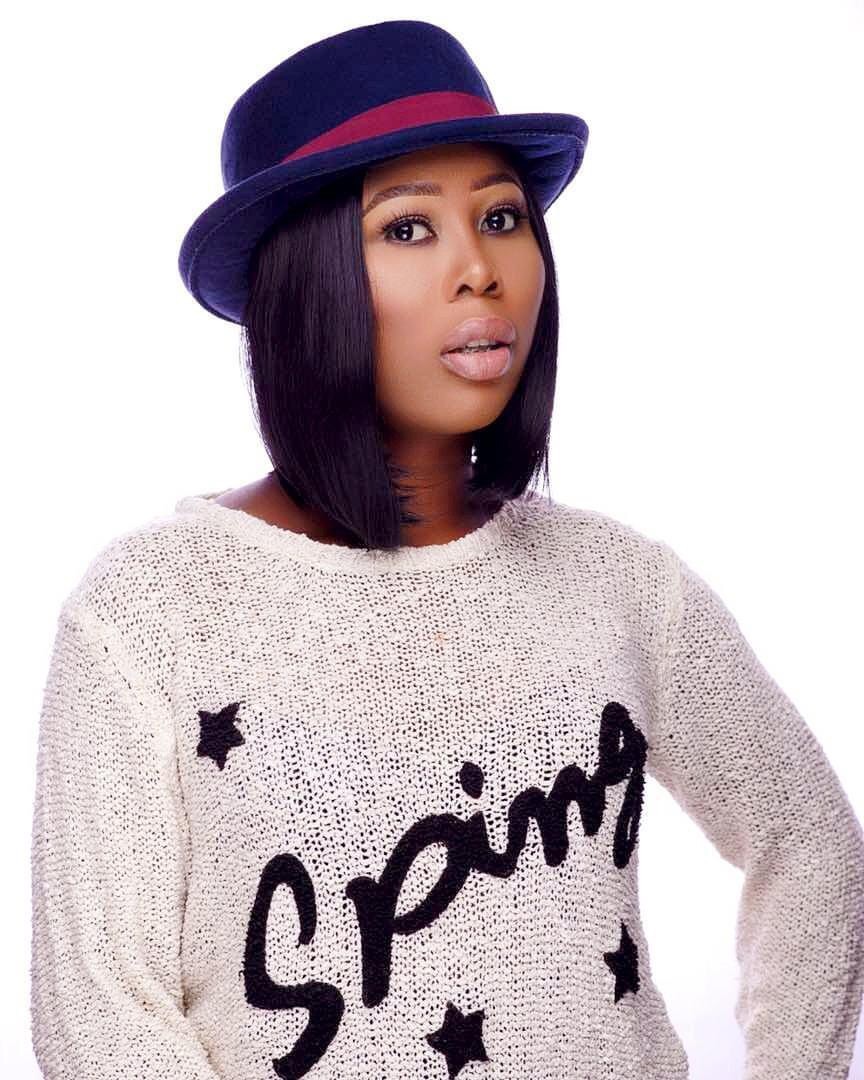 Nigeria's beauty market has been growing at break-neck speeds in recent years, providing lucrative opportunities for beauty businesses from around the region and beyond. The market is currently worth about 3 billion USD, according to Euromonitor International, and its value is likely to rise to keep pace, with an increasing number of working women with disposable income as well as sophisticated youth searching for new ways to care for and present themselves.
Simultaneously, Nigerian consumers have become more selective and discerning than ever, and traditional marketing tactics such as TV advertisements and celebrity endorsements are no longer enough to capture their attention. They tend to make the purchasing decision based on information they collect from different social media channels, making digital key opinion leaders (KOLs) incredibly crucial for beauty brands.
One of the most influential beauty bloggers in Nigeria is Deola Aina. The Nigerian based writer, photographer, and makeup artist launched her YouTube channel four months ago and has become one of the most sought-after beauty guru and social media personalities in the country. 
With nearly 60 thousand followers on Instagram and about 30 thousand subscribers on YouTube, Deola Aina's Beauty Blog is another leading beauty KOL in Nigeria who has a robust online fan base. Her blog covers a diverse type of content, ranging from makeup tutorials, product reviews, lifestyle tips, and so on. She is currently active on Instagram, Twitter, YouTube, Snapchat, LinkedIn, and Facebook.
For consumers, Deola Aina's Beauty Blog is the go-to for understanding the differences between different brands' beauty products when you don't know which to purchase. Taking lipstick, for example, Deola will try on lots of lipsticks and present the results with high-resolution photos and detailed user reviews. Deola likes to compare the art of makeup to painting. She believes that a human face is like a canvas, where you can draw anyone as long as you master the contouring.
I have a big passion for beauty, and that's why I started this blog. I'm here to bring inspiration to you and share my knowledge. deolaaina.com allows me to connect with my audience in a way that helps them understand products and the industry on their level," says Deola. "It's not just about sharing my favorite products or showing my talent, it's about making beauty relatable and achievable for all."
Deola Aina is a makeup artist and photographer. She's also a wife of a famous Nigerian Ace Film Maker Director, Mattmax. Over the years, Awele Aina has trained over 5,000 students through her master class, monthly class, one on one class and brush up classes in almost every major city in Nigeria.
Deola Aina is also set to launch her Cosmetics brand, Deola Aina Cosmetics, her Fashion line, Deola Aina Vogue, and her non-profit Foundation, Deola Aina Cares, all before the end of 2020.
You can learn more about Deola Aina at www.deolaaina.com and on social media via YouTube, Instagram, and Facebook.
Media Contact
Contact Person: Deola Aina
Email: Send Email
Country: Nigeria
Website: deolaaina.com