Best stocks to buy for the week ending July 11, 2014: Each week our experts dish out the latest profit plays and asset-protection moves for our Money Morning Members - all for free.
Last week, we loaded up readers with plenty of commodities picks - two gold mining stocks and six oil plays. But commodities only comprised half of the picks we highlighted...
Our Defense & Tech expert Michael A. Robinson told readers about a blue chip giant that's beating the broader market by roughly 50%. We also recommended five small-cap stocks and one generic drugmaker, and provided a full-year outlook on dividend stocks.
Get these, plus more, in our best stocks to buy now roundup...
Add These Picks to Your "Stocks to Buy" List
Here at

Money Morning

, our experts' resolve to conduct "due diligence" has landed some huge winners for our Members. Global Energy Strategist Dr. Kent Moors, for example, has a deep understanding of new regulations that give investors easier access to "real" oil field investments. That knowledge paid off big when a special project of just that type in Texas - which Moors had personally scouted - struck oil with the first well the team drilled. This advantage of "seeing for yourself" holds just as true for gold. The recent surge of the yellow metal means now's the perfect time to invest in the companies that mine it. In fact, mining stocks - which have been pounded since peaking in mid-March - have been on fire this month. The

Market Vectors Gold Miners ETF

(NYSE: GDX), the largest gold miners exchange-traded fund by assets, is up 16%. But there are several specific miners that we like - including one whose properties we have "seen for ourselves"...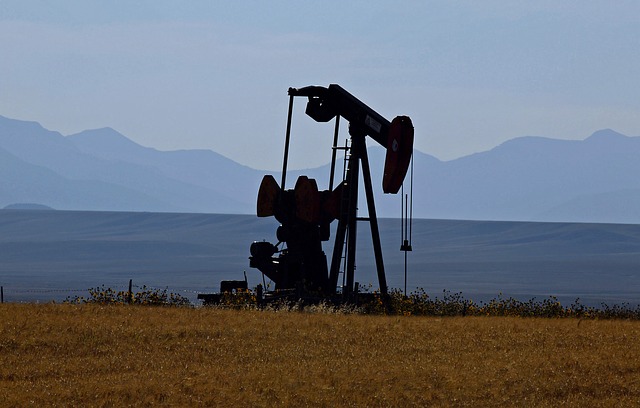 After more than four decades, America is getting back into the oil export business. For the first time since the 1970s, Washington has opened the door to sending more U.S. crude abroad. Of course, the United States has been exporting oil products for some time now. In fact, America is now the world's largest exporter of products like gasoline, low-sulfur heating oil, and diesel fuel. But until now, companies were hamstrung when it came to the raw material itself - for the lion's share of what is pumped out of the ground at American fields, the domestic market has long been the only option. This change in policy promises to open up new opportunities for investors - like these three oil companies that are already poised for gains...
When looking for the best pharmaceutical stocks to buy, investors often search for companies making breakthrough discoveries, completing expensive drug trials, or receiving massive cash influxes through initial public offerings. But according to

Money Morning

's Bioscience Investment Specialist Ernie Tremblay, there is an extremely profitable, and simple, way to play the pharmaceutical industry that is often overlooked - generics. Generics may be just

copies

of brand-name drugs, but they still face a tough approval process. The U.S. Food and Drug Administration makes sure these generics have the same therapeutic effect as name-brand drugs, work in the same time frame, and don't have any additional side effects. "The compound annual growth rate for the generics industry - depending upon which report you read - lies between 11.5% and 15%," Tremblay said. "Well over 80% of all prescriptions in the United States are currently filled with generics. That's a lot of revenue." That bump in revenue can create excellent profit opportunities, if you know where to look. Here's one of Tremblay's picks to get you started...
Tags:
best stocks to buy
,
best stocks to buy list
,
best stocks to buy now
,
best stocks to buy right now
,
Crude Oil Prices
,
Dividend Stocks
,
energy stocks
,
GM Stock
,
gold stocks
,
gold-mining stocks
,
healthcare stocks
,
NYSE: GM
,
Stocks to Buy
,
stocks to buy 2014
,
Stocks to Buy Now
,
Stocks to Buy Right Now
,
stocks to buy today
,
wearable tech
The post Our New Best Stocks to Buy List Focuses on Commodities, Small Caps, Dividends appeared first on Money Morning - Only the News You Can Profit From.