One of Australia's most well-known accounting providers sails through its 14th-year thanks to its newest outsourced accounting services package on offer
Lindfield, Australia (PRUnderground) September 25th, 2018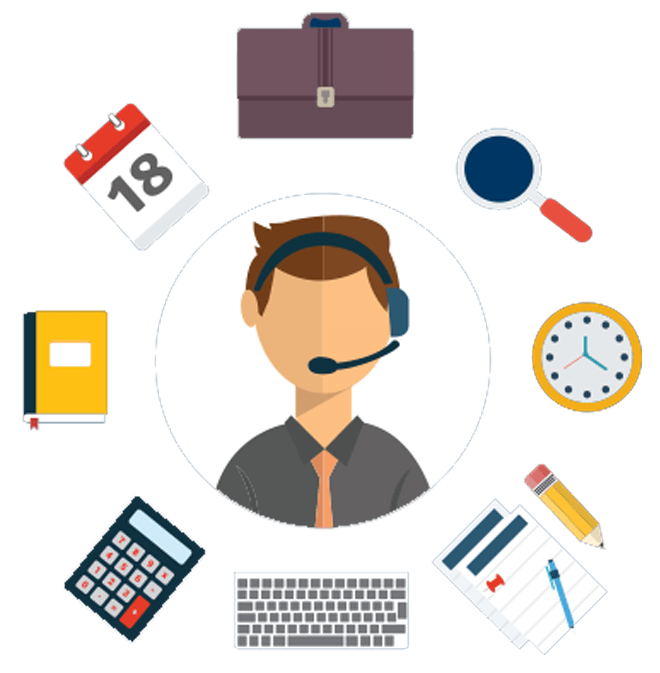 No business hits the ground running and then continues to run without any hitches at all. In the past BOSS had its fair share of trials and tribulations like any business especially when there weren't any businesses of its kind at the time to emulate. But through the ups and downs and constant navigation towards providing solace to many firms that were either struggling to grow or simply needing more help to run more smoothly, BOSS came up with the outsourced accounting services package they now call their Freedom Service. It's this service that is now aiding many firms in growing their own business, just as BOSS is growing theirs.
BOSS' Sales and Marketing Manager, Lee Court says, "We've heard so many of our clients' stories about their struggle in employing the right in-house accountants. They have trouble finding staff that will not only stay with them after all the training that firms have given them, but who will also be able to stick to the budgets they're given for the work they do. Budget overruns seem to be one of the biggest concerns facing accounting firms as it costs them tens of thousands of dollars every year in lost profits. We've found the Freedom Service hits the spot for businesses as it offers them fixed fees for every single job done. The service has understandably been extremely well received, it's been a win for us and a win for accounting firms as well, we're absolutely delighted."
BOSS' newest fixed fee Freedom Service puts more profit on the table for businesses as budget overruns and financial write-offs become a thing of the past. Clients can enjoy an outsourced accounting package for a minimum of fifty hours per month and when they experience busier times of the year accountants can be ramped up or down within a week to cover any extra work firms may need to have done in a hurry. All extra work is covered under the same fixed fee offer and there are no hidden fees. Clients can also enjoy working with the same BOSS accounting or bookkeeping staff every time, this ensures BOSS staff become familiar with client's work which takes away that 'casual staff' problem of continually rotating staff who need to get up to speed with client's jobs and procedures. For new clients, an ease of transitioning into an outsource accounting package is what BOSS keeps at the top of mind. Always wanting to keep it as simple as possible for busy accounting firms, prospects can have a chat with Lee about what the Freedom Service is going to offer them and then an accountant or bookkeeper is assigned to the client. It does have a feeling of freedom.
To hire an accounting outsourcing specialist visit www.boz.com.au
About BOSS, BACK OFFICE SHARED SERVICES PTY LTD
BOSS (Back Office Shared Services Pty Ltd) was founded in 2004 to provide skilled accountants and bookkeepers on a full-time, part-time and casual basis to commercial enterprises, accounting and financial services firms in Australia.
BOSS India is a subsidiary of BOSS Australia and runs just like an ultra-modern paperless Australian public practice because the Director and Accountancy Practice Principal, Peter Vickers, has been operating his own successful Australian public practice for over twenty years.
Press Contact
Name: Lee Court

Phone: 1800 889 232

Email: enquiries@boz.com.au

Website: http://boz.com.au/
Original Press Release.