BOSS launches fixed-fees on all accounting outsourcing jobs to financial planners looking for SMSF work, accounting firms and commercial businesses.
New South Wales, Australia (PRUnderground) December 3rd, 2018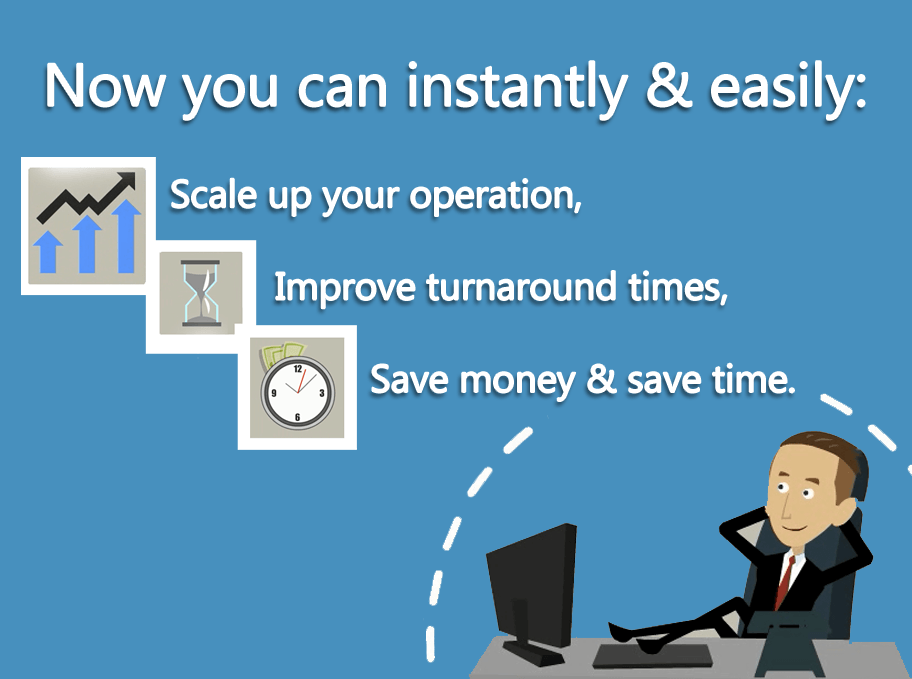 Like the majority of businesses, there's going to be a period throughout each year where busyness is normal. And during those times, in-house accountants can prove useful. Unfortunately, businesses must still keep up with HR issues such as annual leave arrangements, sick leave, training costs, recruitment needs and not surprisingly the shuddering feeling of expensive and costly write-offs. However, not only are there months where business is going to be slower, but during those busy periods as well, wouldn't it be great to know a virtual accountant could take care of all your work needs without the concern of budget overruns?  Well, welcome to BOSS' Freedom Service….
Not only can firms indulge in outsourcing all their accounting needs, they can also relax in the knowledge that every single job they hand over will not only be performed on a fixed-fee basis but each job will be agreed on price before the work begins. In-house staff can be reduced without sacrificing productivity throughout any time of the year. This is the beginning of the end of financial write-offs forever. It's an accounting outsourcing service where with a promise of 50 hours per month, firms can enjoy the benefits of this fixed-fee service which provides a dedicated accountant, bookkeeper or qualified SMSF professional for the whole fifty hours each month. Well, that's a service worth looking into. Back Office Shared Services (BOSS) can be relied on with their aptly named Freedom Service.
BOSS had keeping jobs on budget at the forefront of the Freedom Service design, blended with no startup costs (or any other hidden costs) and an outsourced accounting team that can be scaled up within a week's time for those extra busy times of the year, BOSS believes it's the best service on the accounting outsourcing market today.
Lee Court, BOSS' Client Relationship and Marketing Manager has to say of the Freedom Service, "As a longstanding outsource accounting firm we see just how much an accounting firm can suffer with budget overruns on jobs. It's a terrible setback when a firm spends big dollars on bringing in new clients and then ends up settling on losses due to inexperienced accountants. The Freedom Service takes out all of the headaches including not having accountants sitting around when times are less busy and therefore forfeiting having to pay out unnecessary salaries. The BOSS accountants can handle all BAS work, SMSFs, ITRs, financials, trusts, company tax returns and more. We're very excited to offer this service and lots of firms have also voiced how much easier it's made their business lives, the BOSS team is very thrilled."
To hire a virtual accountant visit www.boz.com.au
About BOSS, BACK OFFICE SHARED SERVICES PTY LTD
BOSS (Back Office Shared Services Pty Ltd) was founded in 2004 to provide skilled accountants and bookkeepers on a full-time, part-time and casual basis to commercial enterprises, accounting and financial services firms in Australia.
BOSS India is a subsidiary of BOSS Australia and runs just like an ultra-modern paperless Australian public practice because the Director and Accountancy Practice Principal, Peter Vickers, has been operating his own successful Australian public practice for over twenty years.
Press Contact
Name: Lee Court

Phone: 1800 889 232

Email: enquiries@boz.com.au

Website: https://boz.com.au/
Original Press Release.