The savings gained by engaging an outsourced accountant has now trebled with the use of Xero's efficient entry-level accounting software
(PRUnderground) May 22nd, 2019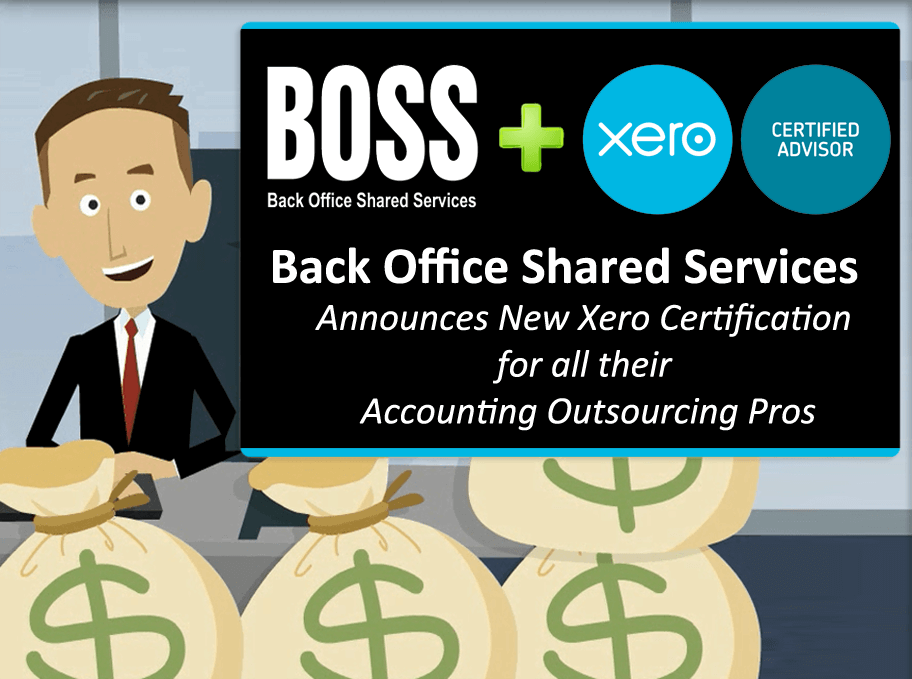 Xero's cloud based accounting software has always been quite a simple, user-friendly software to work with, affordable for mainly medium to large sized businesses. Or for smaller businesses wishing to use their services, keeping an eye on their site for discount sales can prove beneficial. Xero grants accounting firms and bookkeepers the ability to coordinate with their clients instantly, giving clients access to their details without the need for using time-consuming online packages that need to be saved every time there's an update in a companies' data and then provided to the client via a link that the client then needs to login to in order to see any new information. Now operating largely throughout New Zealand (where the Xero software was created), Australia and the United Kingdom, an outsourced accountant can make the most of this software to update their accounting firm clients and in turn make sure they keep their clients satisfied.
An outsourced accountant can perform any task that an in-house accountant can perform which ultimately frees up time for firms to assist their clients with important tasks like building their business. Most firms spend too much time working in their business and it doesn't leave them anytime to focus on bringing in more clients. Using outsourced accounting services can give them the space to do that.
Some of the tasks that Xero can do include office management, acceptance of rollovers and contributions, add deductible expenses, franking credit, deducting the losses from the prior year, manage expenditures and accounts payable through expense claims, bills and purchase orders, personal service income, using receipts and invoices manage sales and receivables, using bank rules cash coding and bank feeds code and reconcile cash transactions, customise and share basic reports, SBE concessions, pooling and UCA, streamline daily work processes through automation tools and superannuation reconciliation, just to name a few. If an outsourced accountant can easily perform these tasks plus much more, it's an easy transition into seeking outsourcing assistance.
BOSS' Client Relationship and Marketing Manager Lee Court, talks about the plan for BOSS' clients. "In pairing up Xero with an outsourced accounting solution, clients are much more quickly able to see the completed work and see how much more there is to go before the handover. It's a reliable software for many accounting firms and pairs well with outsource accounting. However, although Xero is an easy software to utilise we want to assure prospects that there are a variety of other accounting software packages BOSS uses to accomodate a client if they are not currently using the Xero software."
About BOSS, BACK OFFICE SHARED SERVICES PTY LTD
BOSS (Back Office Shared Services Pty Ltd) was founded in 2004 to provide skilled accountants and bookkeepers on a full-time, part-time and casual basis to commercial enterprises, accounting and financial services firms in Australia.
BOSS India is a subsidiary of BOSS Australia and runs just like an ultra-modern paperless Australian public practice because the Director and Accountancy Practice Principal, Peter Vickers, has been operating his own successful Australian public practice for over twenty years.
Press Contact
Name: Lee Court

Phone: 1800 889 232

Email: enquiries@boz.com.au

Website: https://boz.com.au/
Original Press Release.