Based in Brookfield, Wisconsin, Plan B Homebuyers is a real estate solutions company focused on providing win-win solutions to homeowners looking to get out of the challenges that come with owning a property. Whether it be foreclosure, divorce settlements, unwanted property, or unable to make mortgage payments, Plan B Homebuyers can help.
(PRUnderground) February 5th, 2021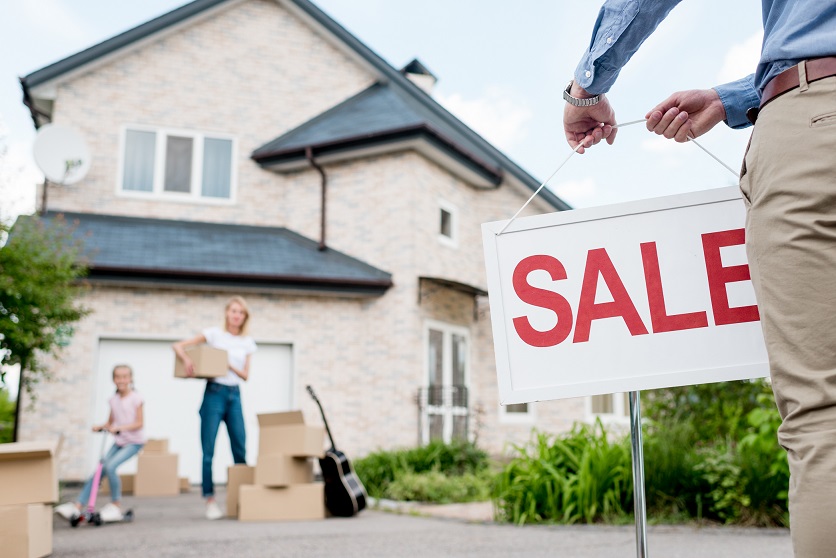 Selling a home does not have to be stressful and costly. The experts at Plan B HomeBuyers make it easy to sell any home in any condition.
Plan B Homebuyers is a proud, family-owned business and was founded in January of 2005 by Brian Meidam. To date the company has helped many homeowners get out of different situations ranging from divorce, probate/estate, foreclosure, relocating, short sales, tax issues, and so much more. Plan B HomeBuyers, have seen it all.
Their services are professional, prompt, and best of all, free of charge. They are genuinely interested in helping homeowners and believe they cannot help if they put additional barriers in place. Plan B Homebuyers are well-known in the market and have an excellent reputation they are proud of.
Brian Meidum, founder of Plan B Homebuyers is a specialist in assisting homeowners with their real estate needs, whatever the situation may be, by creating win-win solutions. He moved to Milwaukee in 2001 after graduating from the University of Wisconsin. In 2007, he left the corporate world to pursue his passion for real estate full-time and has never looked back. 
Plan B Homebuyers understands selling a property the traditional way with a real estate agent may not be a suitable choice for everyone. One of the issues homeowners have when selling properties is that real estate agents require houses in good condition with necessary repairs and renovations.
With Plan B Homebuyers, there are no requirements to fix any damages or unfinished areas, the company proudly buys any home in any condition. The best part is – there are no closing costs or real estate commissions.
 Working with Plan B Homebuyers is simple starting with a consultation to share the details pertaining to the home, after which a representative will book an appointment to see the property in person to confirm the details.
Once the property has been reviewed, the homeowner will be presented with a fair, no-obligation cash offer. Should the offer be accepted, the Plan B Homebuyers can close with a local reputable title company in as little as seven days, we buy houses for cash in Milwaukee and make it as easy as can be.
Those wondering how to sell my house fast in Milwaukee are invited to get in touch with Plan B Homebuyers, your trusted Milwaukee home buyers. 
Contact Name: Brian Meidam
Email: brian@planbhomebuyers.com 
About Plan B Homebuyers
Plan B HomeBuyers is a real estate solutions company focused on providing win-win solutions to homeowners.
The post Plan B HomeBuyers are Milwaukee cash buyers offering a stress-free way to sell any house fast first appeared on PRUnderground.
Press Contact
Name: Brian Meidam

Phone: (414) 431-2650

Email: Contact Us
Original Press Release.