(PRUnderground) June 24th, 2021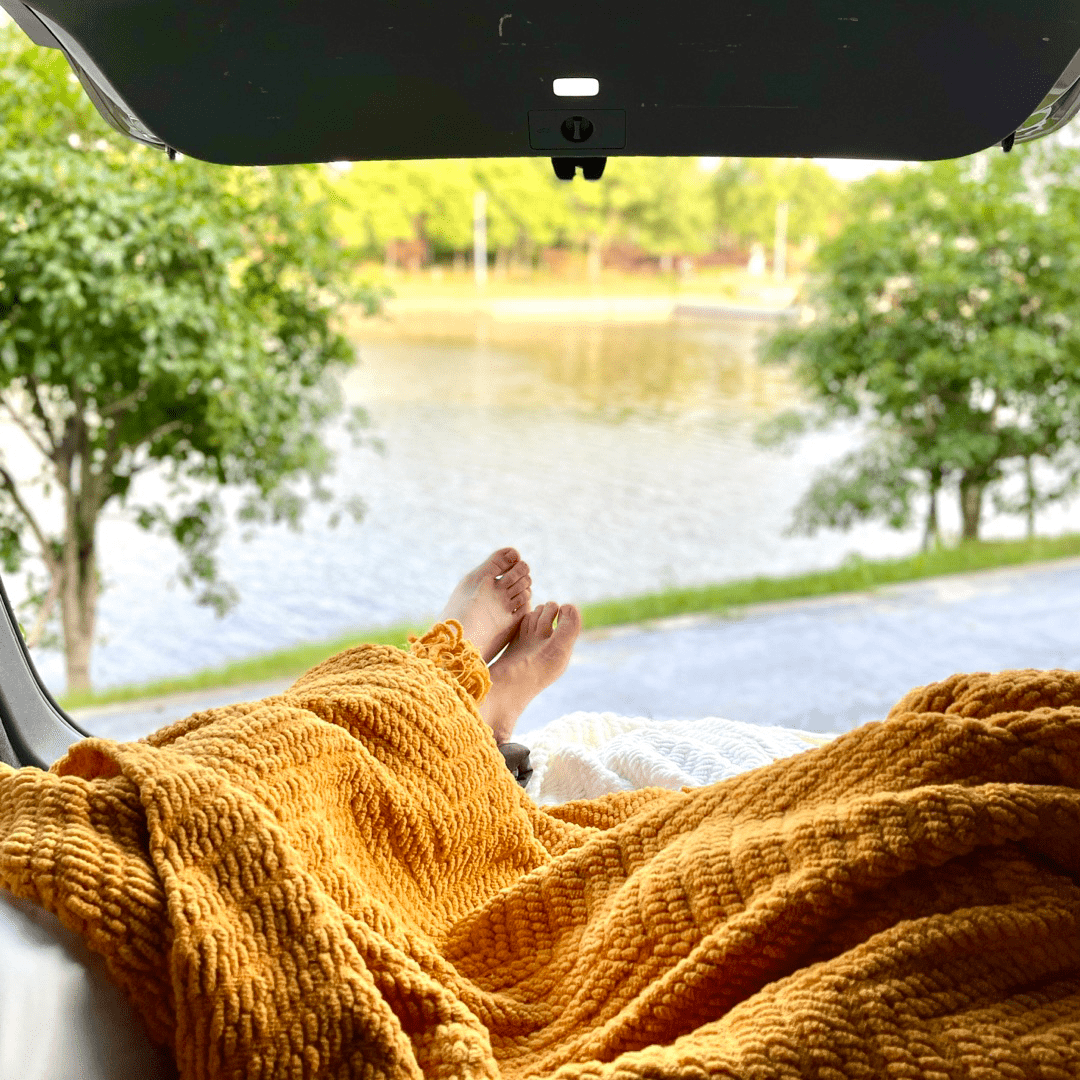 With unpredictable global travel restrictions and a desire to travel during the summer season, domestic travel and camping is prospering. Bedsure Home mattress products, sheets, pillows and blankets make private vehicle travel and camping comfortable.
48.2 million households in North America camped at least once in 2020, including 10.1 million new campers. The US Travel Association reported that "68% of people feel much safer traveling by personal vehicle than taking a domestic flight." Given this perception of safety, it is no surprise that North American campers intend to increase their trips this year.
Though there are many benefits to camping, one of the top things that people don't like about camping is "the thought of an uncomfortable night's sleep."
Bedsure Home provides rest, relaxation and sleep solutions for summer travelers. The diversity of fabric sizes, weights and types provides customers with the rest and sleep options to help them feel comfortable and cozy.
For back support when traveling, a mattress topper helps ensure a good sleep. Pillows provide essential neck support. Sheets help sleepers feel wrapped up and cozy, whereas a blanket provides warmth when temperatures drop at night or after a storm. All these products provide great value for money.
Summertime can get blisteringly hot, yet nights and mornings can still get cool. The Bedsure Home Flannel Fleece Blanket provides warm, softness and a smooth 100% microfiber experience for sleeping or driving.
The 100% Cotton Waffle Weave Blanket provides strength, durability and enjoyable waffle-like texture for an afternoon picnic or even taking a morning walk along a lake.
For style and comfort, the Chenille Blanket provides a lightweight and gentle feel as well as decorative tassels.
About Bedsure Home
Bedsure Home has over 50 Amazon bestselling home products in 8 countries, including the US and the UK. We have been featured and mentioned in reputable publications like Country Living, Forbes, USA Today, Glamour, CNN, Bustle and Huffpost UK. While we've grown into a global company with diverse products to meet different customer needs, our focus on comfortable home products and everyday value stays the same.
The post Bedsure Home Sleep Solutions make Camping Trips Comfortable first appeared on PRUnderground.
Press Contact
Name: Daniel Menges

Phone: +86 155 20777 242

Email: Contact Us

Website: https://bedsurehome.com/
Original Press Release.