(PRUnderground) July 14th, 2021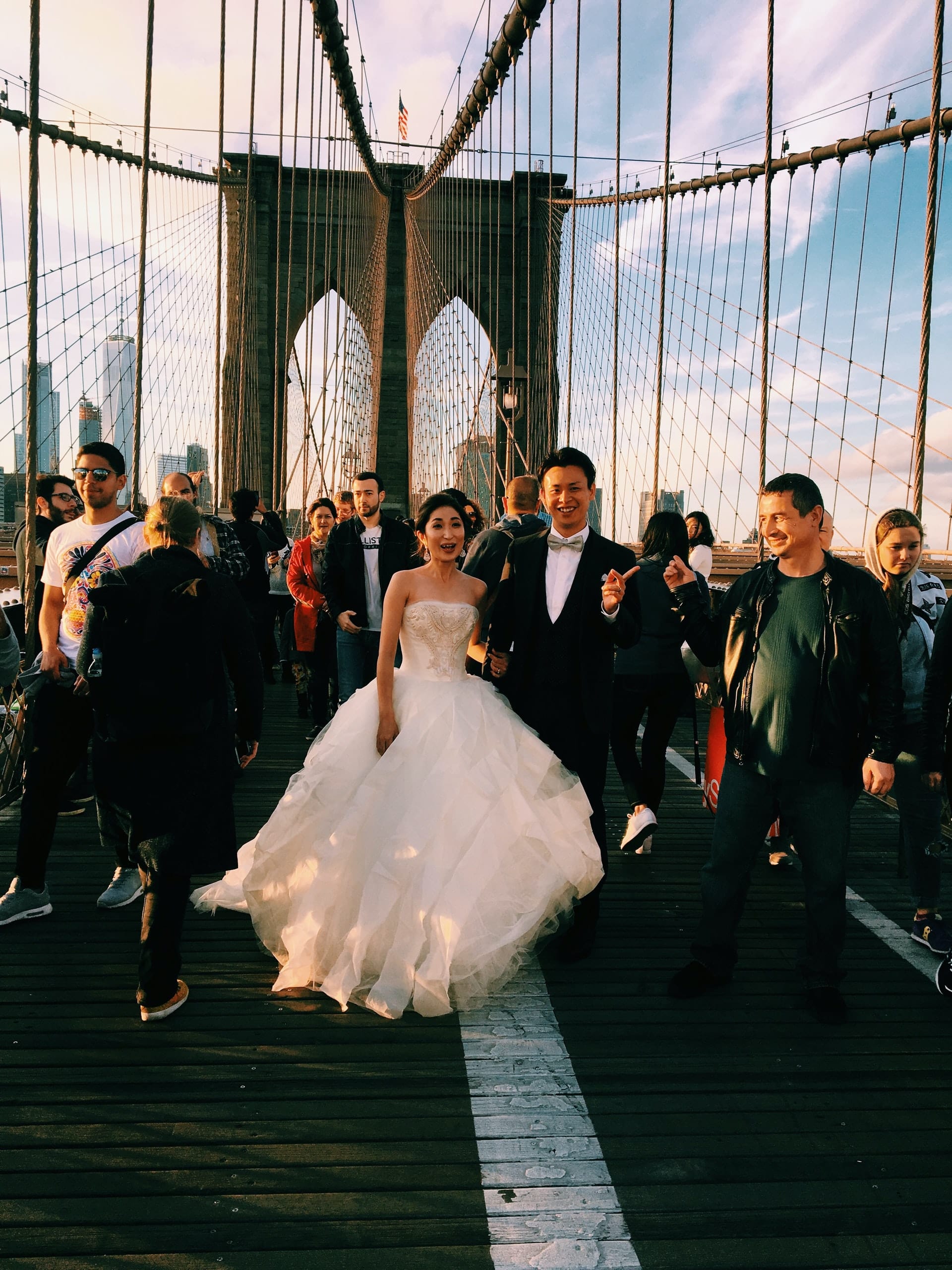 Research shows that summer and fall are the most popular times of year for couples to get married in North America. As home-making gifts are popular for newlyweds, Bedsure Home has identified 6 wedding gifts that are suitable for them in North America in 2021.
Once invited, guests commonly have difficulty in choosing the right kind of gift for the couple at an affordable price. Other challenges include finding a gift for a couple that seems to "have it all." Many newlyweds want gifts to make their house a home, including bedding and other products. Bedsure Home has prepared a 2021 Wedding Gift Guide to help those going to a wedding to bring or order desirable, affordable home gifts.
The Bedsure Home Wedding Gift Guide includes 6 products, ranging from a Bath Towel Set to a Cooling Blanket to a Bamboo Bedsheets. Per item, all the products range between $14.99 for the 100% Mulberry Silk Pillowcase and Eye Mask to $42.99 for the Reversible Warming and Cooling Comforter Set.
Currently, the Bedsure website has a Bundle Offer that allows guests to get a discount if they buy more than one product. For example, if a guest wants to buy a Cooling Blanket for her friend and she buys 2 then she gets 15% off. Buy 3 or 4 and get 25% off the total. Buy 5 or more and get 35% off. This works well for weddings and other special occasions, as customers are able to buy their friend or family member gifts as well as buy themselves something too.
With hot temperatures becoming an increasing trend in many parts of the world, including North America*, Bedsure Home has developed several products that can help newlyweds feel comfortable at home. Examples include a Cooling Blanket that features innovative cool-touch technology, Bamboo Bedsheets that are naturally breathable and soft, and said Reversible Warming and Cooling Comforter Set, which is lightweight enough for summer and warm enough for autumn.
To read Bedsure Home's 2021 Wedding Gift Guide, click here.
Research references:
Kim Forrest, "The Top 5 Most Popular Wedding Months—And Why Couples Love 'Em", WeddingWire, March 15, 2020.
Seth Borenstein, "Summer swelter trend: West gets hotter days, East hot nights", Associated Press News, July 8, 2021.
About Bedsure Home
Bedsure Home has over 50 Amazon bestselling home products in 8 countries, including the US and the UK. We have been featured and mentioned in reputable publications like Country Living, Forbes, USA Today, Glamour, CNN, Bustle and Huffpost UK. While we've grown into a global company with diverse products to meet different customer needs, our focus on comfortable home products and everyday value stays the same.
The post Bedsure announces 2021 Wedding Gift Guide to Help Guests first appeared on PRUnderground.
Press Contact
Name: Daniel Menges

Phone: +86 155 20777 242

Email: Contact Us

Website: https://bedsurehome.com/
Original Press Release.